Toys for Joy
Stayton Fire's 2021 "Toys for Joy" and the Community "Gift of Christmas Dinner" Programs serve both Stayton Fire District's & Sublimity Fire District's Residents
If you meet the guidelines and live in either Stayton Fire District or Sublimity Fire District boundaries, you can sign up for one or both programs.
For the
Toys for Joy Program
: You will get a ticket for each child that you register that must be presented on the "Give-Away" date (printed on the ticket) to receive gifts from the Toys for Joy program. Spanish Flyer at bottom of this web page.
For the
Gift of Christmas Dinner
food box (to help with your Holiday Dinner Celebration): When you sign up, you will get instructions about when your "Gift of Christmas Dinner" food box will be delivered or if you will need to pick it up.
Call 503-769-2601 to see if you can still register:
English Flyer - Late Signups
Spanish Flyer - Late Signups
Sign-ups are by Appointment Only:
To sign-up, please
make an appointment below
and Bring your completed
application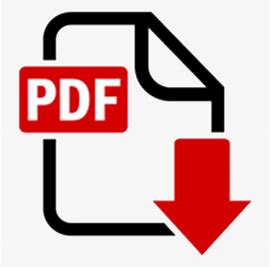 to the appointment. You can fill in the
application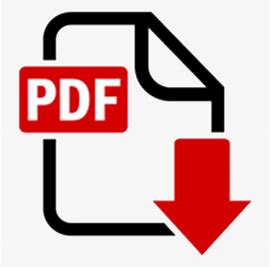 and print, or pick up an application at Stayton Fire District, 1988 W Ida Street in Stayton in the main office breezeway between office entry doors. Need assistance scheduling your appointment call 503-769-2601
Only one adult will be allowed at the appointment. COVID-19 screening will be done prior to your appointment and masks are required. Please arrive 5 minutes prior to your appointment and remain in your vehicle until your scheduled appointment time. Maintain a 6-foot social distance while waiting in line. (Please check back here for updates, prior to your appointment, as the process is subject to change)
What to Bring to your scheduled appointment:
1)
Oregon photo ID or driver's license for all adults in the household
2)
2020 Form 1040 Individual Income Tax Return (page 1)
or
2020 Form OR-40 (page 1) listing dependents
or
you need
one
of the following for each child in the home:
a. Social Security Card
b. Medical Card
c. Birth Certificate
3)
Current utility bill for proof of address
4)
Completed Application -
Click here to fill in and print an application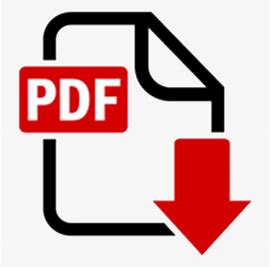 . You can also pick up a paper application at the Stayton Fire Station Main Office, in the Breeze Way, at 1988 W Ida Street in Stayton.
Space is limited
:
children are not allowed to accompany parents during the application and toy distribution process. Please have childcare arranged ahead of time. There will be no exceptions!
By
applying for the Toys for Joy and/or the Gift of Christmas Dinner Program(s), you are agreeing not to solicit other agencies for the same service(s). Applying to other agencies will void your applications.
To find out if your address is in Stayton or Sublimity Fire District boundaries, call Stayton FD at (503) 769-2601 or Sublimity FD at (503) 769-3282.
NOTE:
If you live in Lyons Fire District boundaries, you must register with Lyons Fire Station (503) 859-2410. If you live in the Salem/Keizer and Marion County areas outside our Fire District Boundaries, call (503) 585-6688 to register.